It looked like a romance novel cover more than anything else.
Listen to America.
Yeah, I got a little talking-to.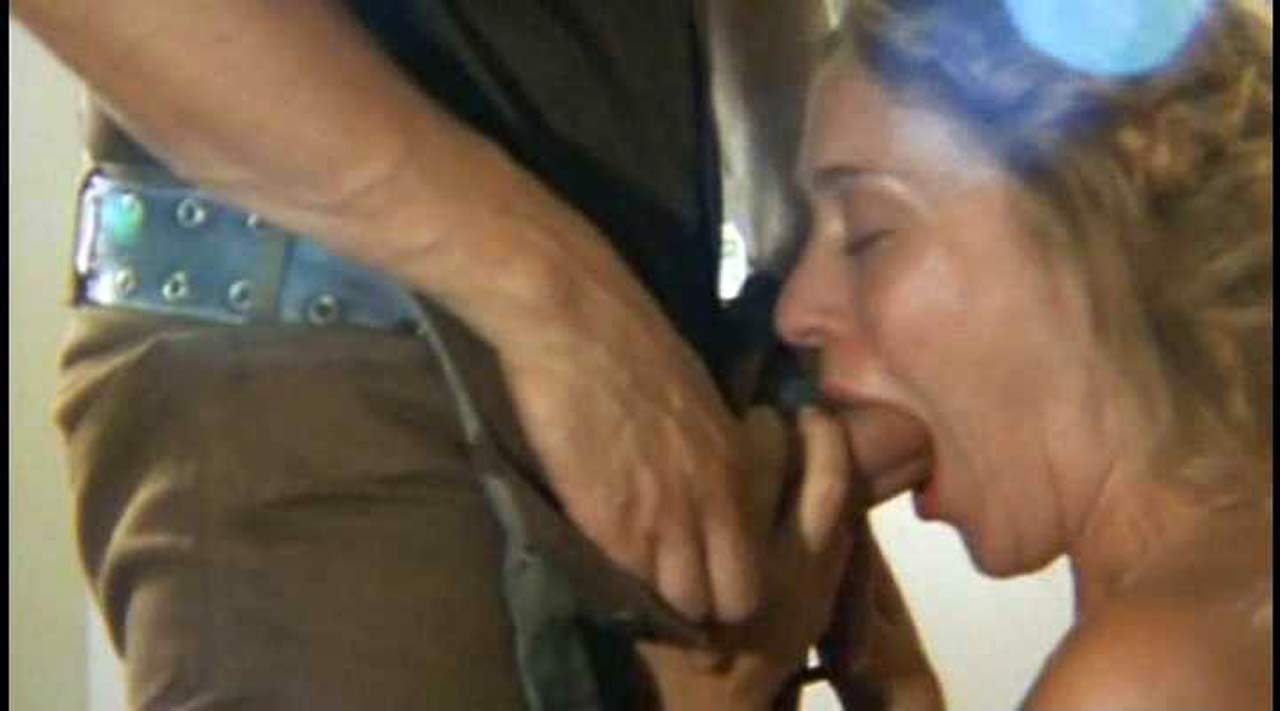 But I felt, first of all just as a person, it was a dream sort of to be able to have a billboard and to be able to pick what it was.
I hated it.
I don't want to offend anybody.
New York Times.
The Supermodel Loves to Rela….