Fairytale Of New York.
Black Is The Colour.
James Larkin.
Banks Of The Roses.
Easy And Slow.
Fiddlers Green.
Arthur McBride.

Danny Boy.
I am 73 yrs young and am trying to keep my brain going by learning new things.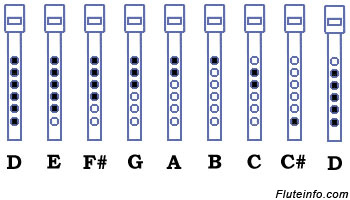 So why did I make this book?
Most of the songs have a youtube video showing how to play them and I have also used basic easy to follow letter notes.
Most of the sheet music is either in the key of D or G.