When will the water reach the seventh rung from the top?
What am I?
Flash Cards When you are trying to memorize something, flash cards can be a very effective way to improve your memory.
Up, up, up it goes, And yet never grows?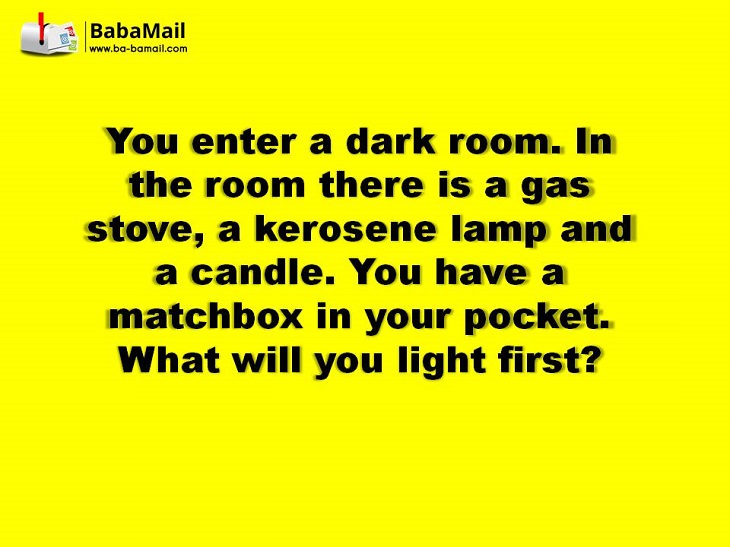 Photo Quiz We will show you a picture with only a small piece revealed.
Could You Pass The U.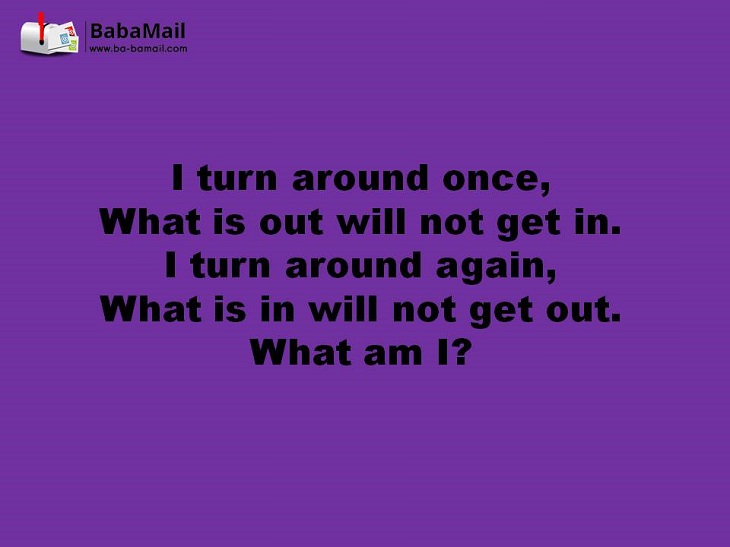 Who's Your Godly Parent?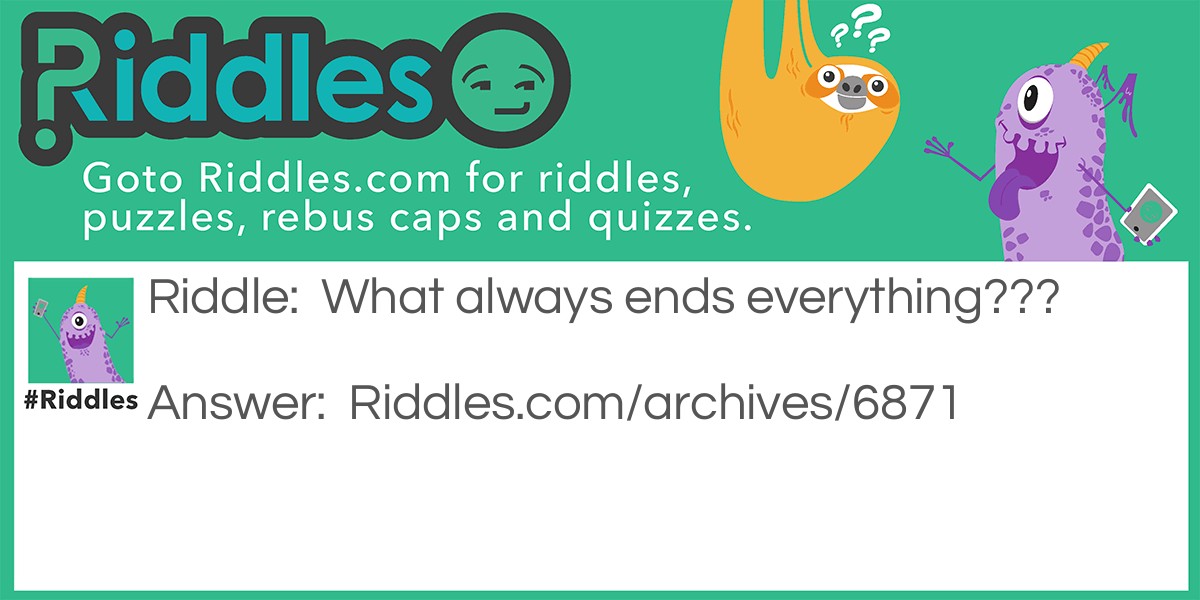 Celebrity Quiz Try to identify the famous people in these obscured photos.
Print as a Worksheet or download a PDF!